Our Business Concept:
Headquartered in Silver Spring, MD, BIS is a Deaf-owned and operated company offering nationwide on-site and remote interpreting services for government, healthcare, legal, religious, business and entertainment environments.
BIS has been providing nationwide Video Remote Interpreting (VRI) services since 1997 and continues to expand programs across the nation, to include spoken language interpretation & translation and captioning services. Our array of options makes it possible for clients to use communication methods they feel most comfortable with.
We offer accurate, responsive and affordable interpreting services utilizing a full complement of experienced professionals who understand the ethical, confidential and communication responsibilities of their important role.
Why BIS?
Our administrative team consists of Deaf and hard-of-hearing professionals as well as working interpreters to provide the industry and the consumer perspectives.
 
We believe that interpreters are not solely on the job for the Deaf consumer but that they are there to interpret for hearing individuals as well.
 
Due to the constantly shifting dynamics of the business environment, we take an integrated and responsive approach to providing equal communication access.
 
We are on the GSA Schedule as a contractor. BIS is committed to providing the highest level of quality communication in the government and elsewhere.
 
All interpreters follow a Code of Professional Conduct from Registry of Interpreters for the Deaf or American Translators Association.
 
Our culture is entirely focused on providing you with the confidence that you have chosen the best and that your communication with audiences will exceed your expectations and theirs.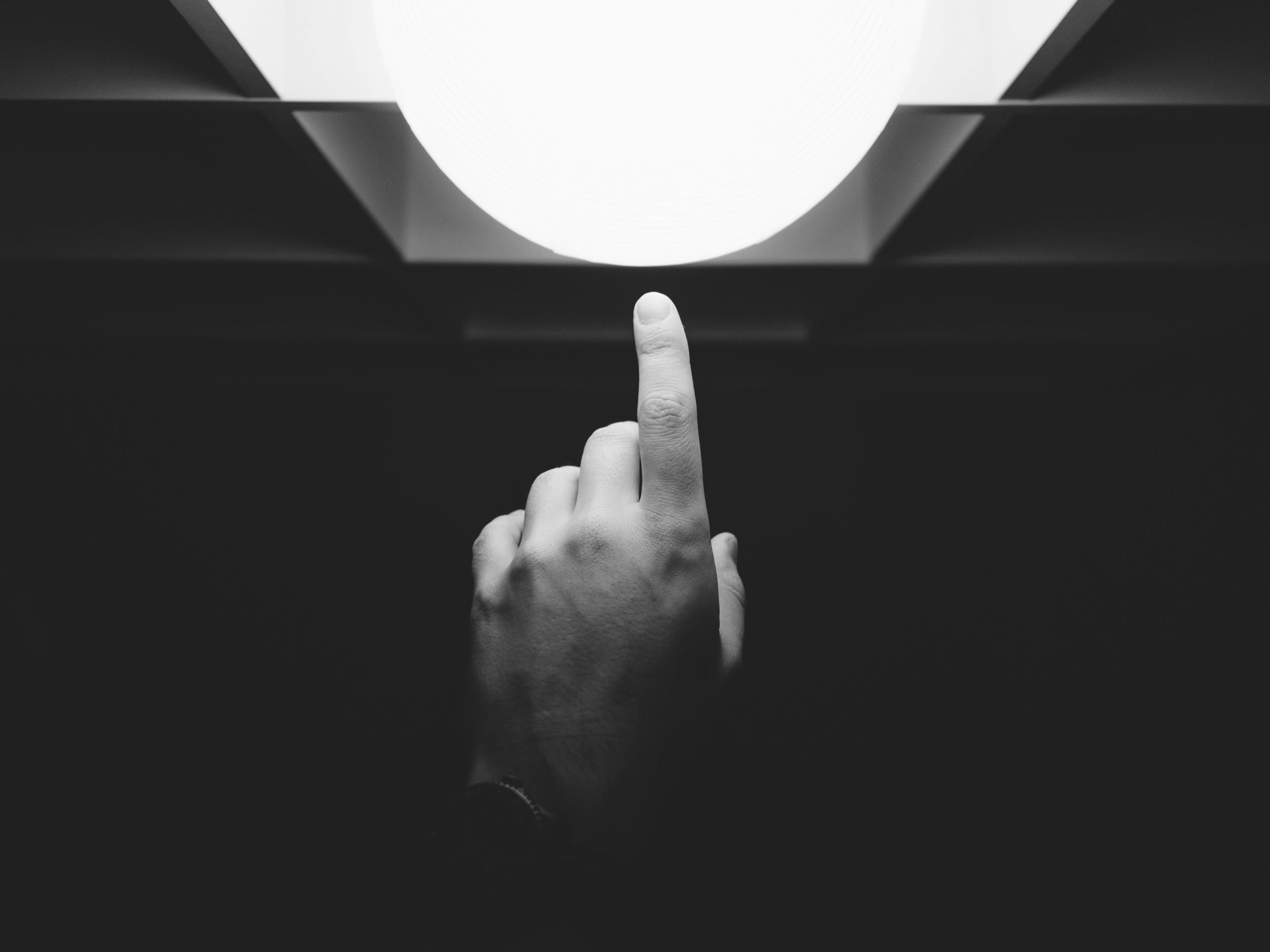 Sign Language Interpreting
BIS offers a wide range of interpreting and transliterating services to match virtually any environment, scenario or audience, on-site or virtually through Video Remote Interpreting (VRI).
Video Remote Interpreting
BISVRI is interoperable, meaning you can use it on several different devices. Our live dispatch system makes sure you don't have any wait time. This is especially beneficial for last-minute assignments.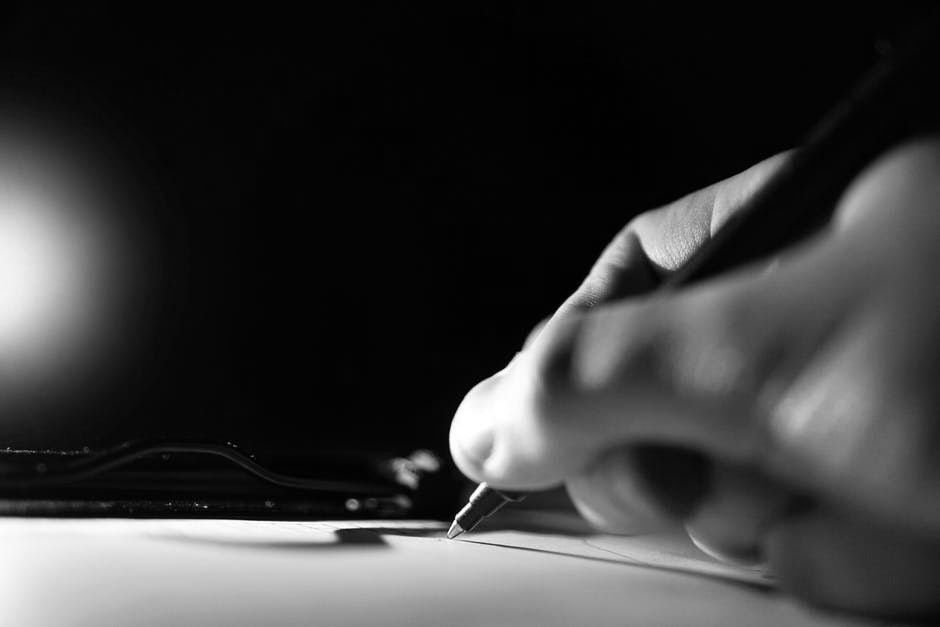 Experts at BIS specialize in secure document translation to bring clarity through written dialogue and important documents.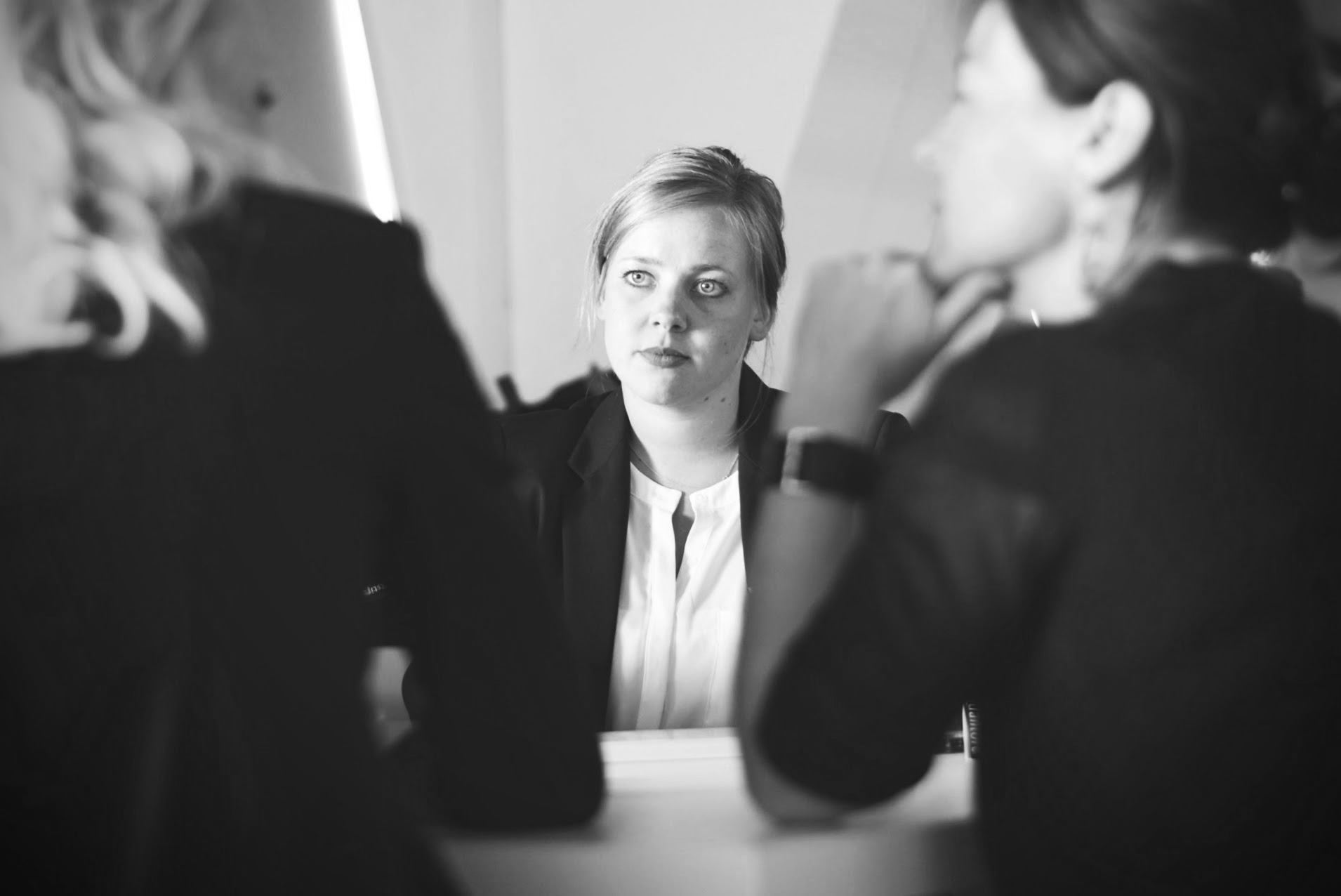 Spoken Language Interpreting
On-site and remote foreign language interpreting, and document translations. Our interpreters and translators possess intricate cultural knowledge in order to convey the right messages.
Services include on-site and remote CART, C-Print, TypeWell, notetaking, and post-production transcription. You choose the format. If we can hear it, we'll type it.
BIS provides a number of workshops, seminars and training sessions for interpreters and businesses. We also provide customized workshops to fit the needs of individual agencies.